I offer the following for career entrants, associate, mid-level and early senior developers:
Realistic Career Guidance / Plotting
Learning Development Plans
Portfolio ideas & review for Software Engineering, Data Engineering, Data Analytics & Testing roles
Test-Driven-Design/Development training
Coding practice
General industry advice/chat
Interview practice
Public speaking review and practice for new speakers
I've helped over 30 people get into and stay in tech. Find me in one the below communities or get in touch directly.
You can find me in the Women Who Code & Ladies of Code London Slack groups as well as the RecWorks Meet-a-mentor program.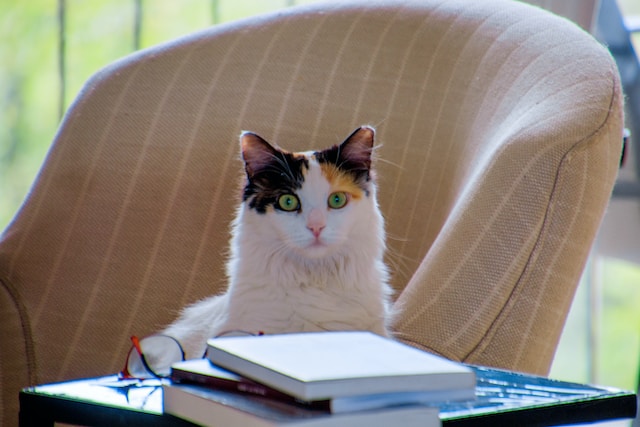 Image Attribution: https://unsplash.com/photos/hbZK36IGvqU?utm_source=unsplash&utm_medium=referral&utm_content=creditShareLink